Barn Cat Program
Please join our barn cat list! We would like to have a working list of farms that are able to take up to 2-3 young cats as we rescue and vet them.
Healthy, sterilized cats under 1 year of age need barn homes! These kittens were born on the University of Georgia campus and many are not completely tame. They need a home at a farm, horse stable, or other suitable outdoor environment with shelter.
All the cats have been sterilized and vaccinated against rabies, and now need an outdoor home where they can happily live out their lives.
Caretaker responsibilities include providing daily food and water, protection from the elements, and long-term veterinary care.
Be prepared for a brief period of adjustment. Moving to a new home is stressful for anyone, cats included! After a short stay in secure confinement (tack room, temporary pen), the cats will accept their new home and be chasing mice out of your grain with enthusiasm. Guidance and help will be provided during the relocation process.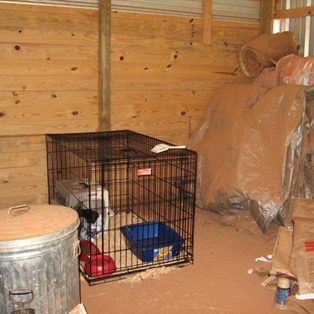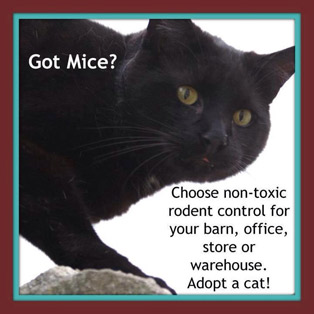 To get on the list for barn kittens, please contact:
Kelly at feralcatcaregivers@yahoo.com or 706.207.1013